Associated Papers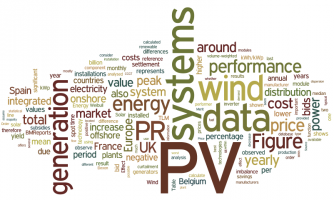 These are relevant papers in which team members are sub-authors or semi-relevant papers from team members.
Estimating the Impact of Wind Generation in the UK, Lisa M. H. Hall, Alastair R. Buckley, Jose Mawyin. October 2015.
Monitoring 30,000 PV systems in Europe: Performance, Faults, and State of the Art, Jonathan Leloux, Jamie Taylor, Rodrigo Moreton, Adrien Desportes. Conference paper. September 2015.