PV_Live Screen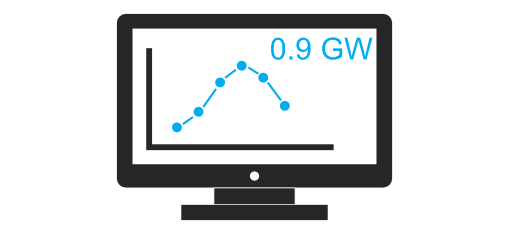 Want to display our PV_Live page full screen?
Choose your screen resolution from the options below:
The new tab that opens will show a neater version of the PV_Live results that has the correct aspect ratio and doesn't show any website buttons or navbars. You can then make the browser full screen (F11) and use it as a live display. The new page will automatically refresh every minute to make sure you're displaying the latest data.