PV_Live API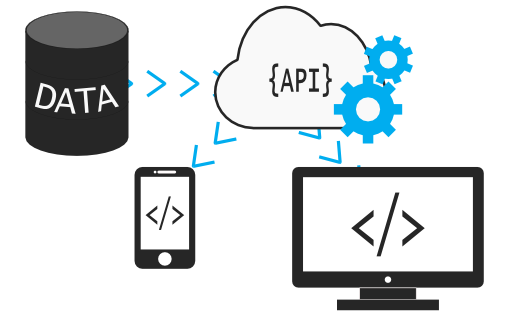 Want to access our PV_Live estimates through an API?
The PV_Live web API (Application Programming Interface) provides access to the LIVE estimate of PV generation in the UK. It returns a computer friendly (JSON) response for use in software, websites, apps etc.
For technical details of how to use the API, including examples, see the PV_Live API User Guide.

Warning! We are actively developing the PV_Live API, so we may change the base-url, end-points, authentication, response format etc.
Want to access historic PV_Live estimates?
Sorry, but our historic API isn't open to the public just yet…
If you'd like to express an interest in using the historic API, please email the Sheffield Solar team (solar@shef.ac.uk) and tell us how you would use it. By expressing your interest, we'll email when the historic API is available so you'll be the first to know!
Some examples of the API put to good use…
MyGridGB
"A family of platforms which give real time information about electricity in Great Britain"
PAL Carbon Dashboard
"a scientifically robust way of putting a realistic and sustainable price on past and present carbon emissions"
Redtree Technology – React Energy
"Delivering real-time software for modern energy markets"
Gridwatch
"Collecting energy generation data since 2011"
Ground Source Heat Pump Association
"Raising awareness of the significant, ongoing reduction in CO2 emissions that Ground Source Heat Pumps offer versus conventional technology"

Got a good example? Email us so we can add it here.