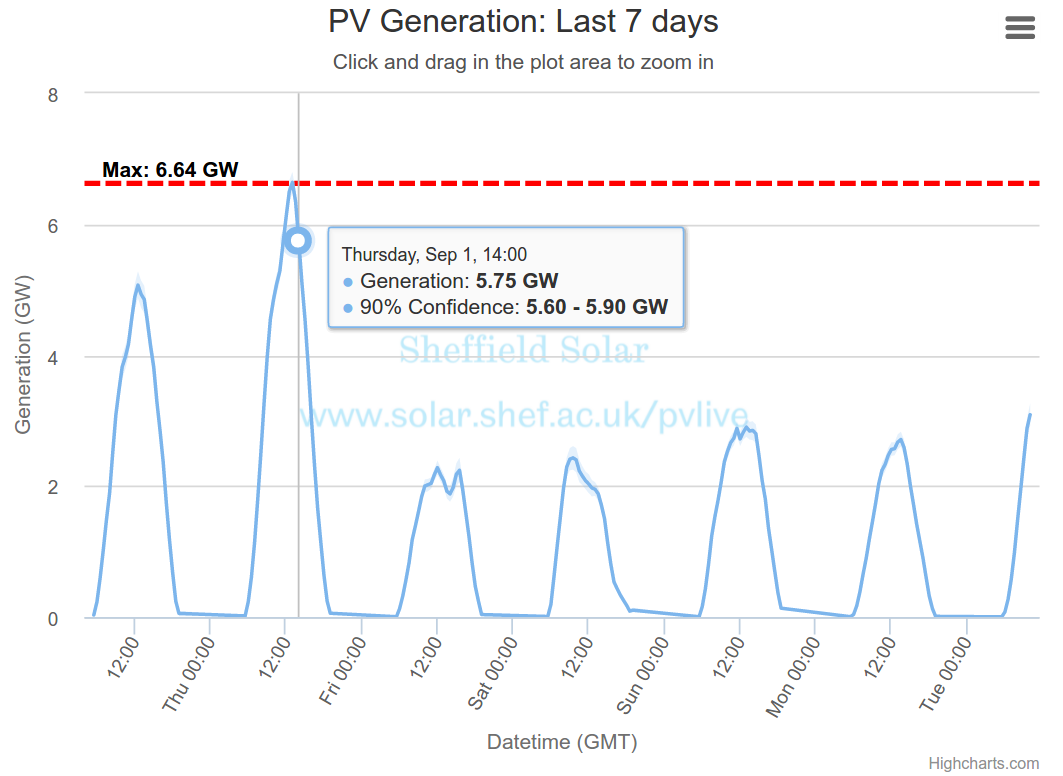 PV_Live has been shortlisted in the Clean Energy Product Innovation category at the Solar Power Portal and Clean Energy Awards.
The project represents a partnership between Sheffield Solar and National Grid. It's giving the grid operator better data to improve their response to the fluctuating levels of generation from solar in the UK.  The application developed by the project went live more than a year before schedule and is likely to save the country up to tens of millions of pounds every year.
The award acknowledges examples of product development and innovation in the clean energy supply chain which have contributed towards greater efficiencies.
While we're hoping to win the award, there are seven other nominees, so the competition is going to be tough!
See more about the award category shortlist here.