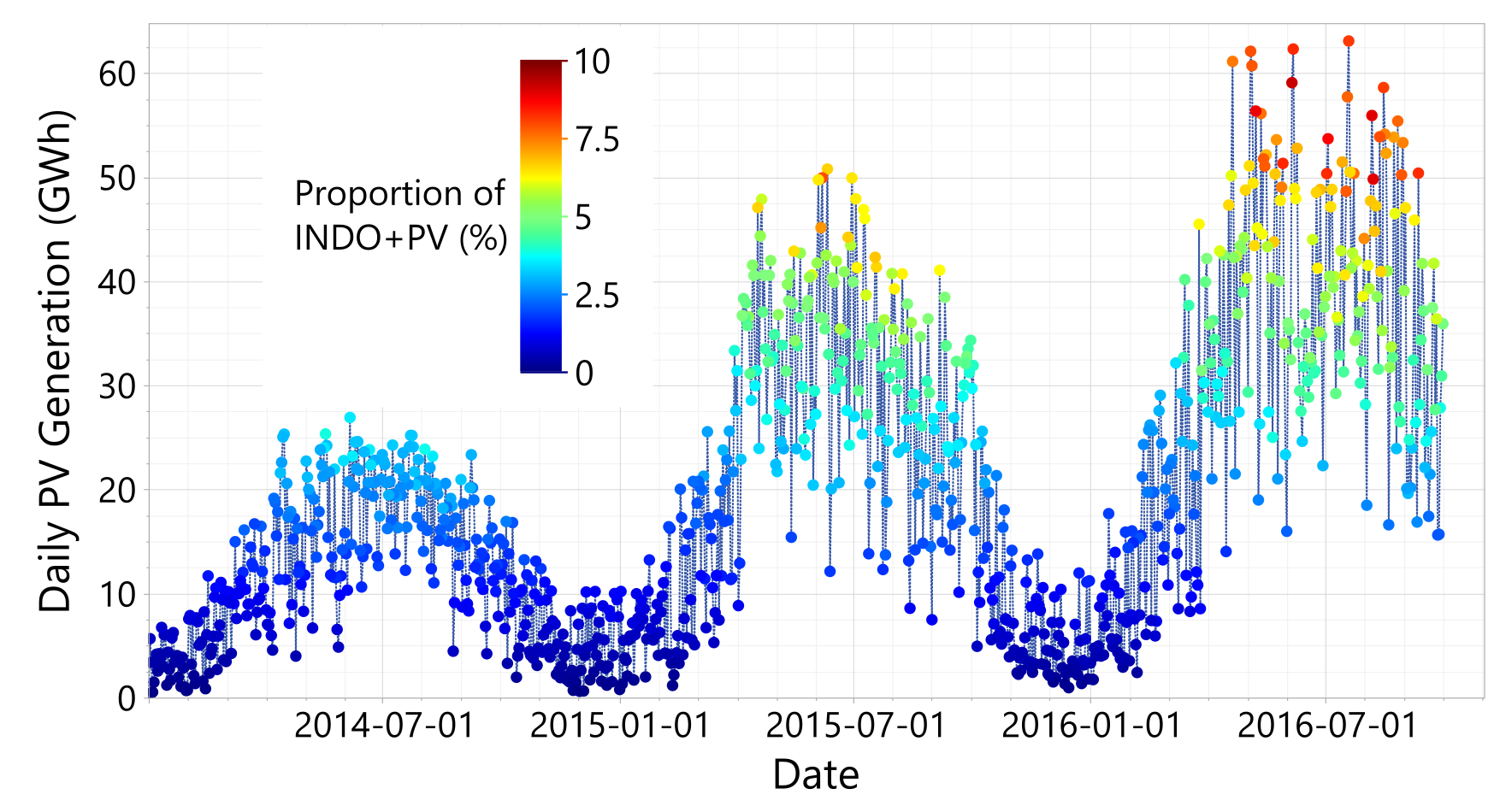 We've recently made available a pre-print version of an academic paper we're working on. The PDF can be downloaded from the ResearchGate website, where we're posting updates on the PV_Live project:
https://www.researchgate.net/project/PV-Live?updateId=58342d5c08ae5e4c8b365782
The paper documents the methodology behind the PV_Live national estimate as of November 2016, as well as some key validation results and statistics regarding PV generation on the GB transmission network.
If you have any feedback, comments or questions, don't hesitate to contact the corresponding author (jamie.taylor@sheffield.ac.uk) or leave comments on the RG website or here.