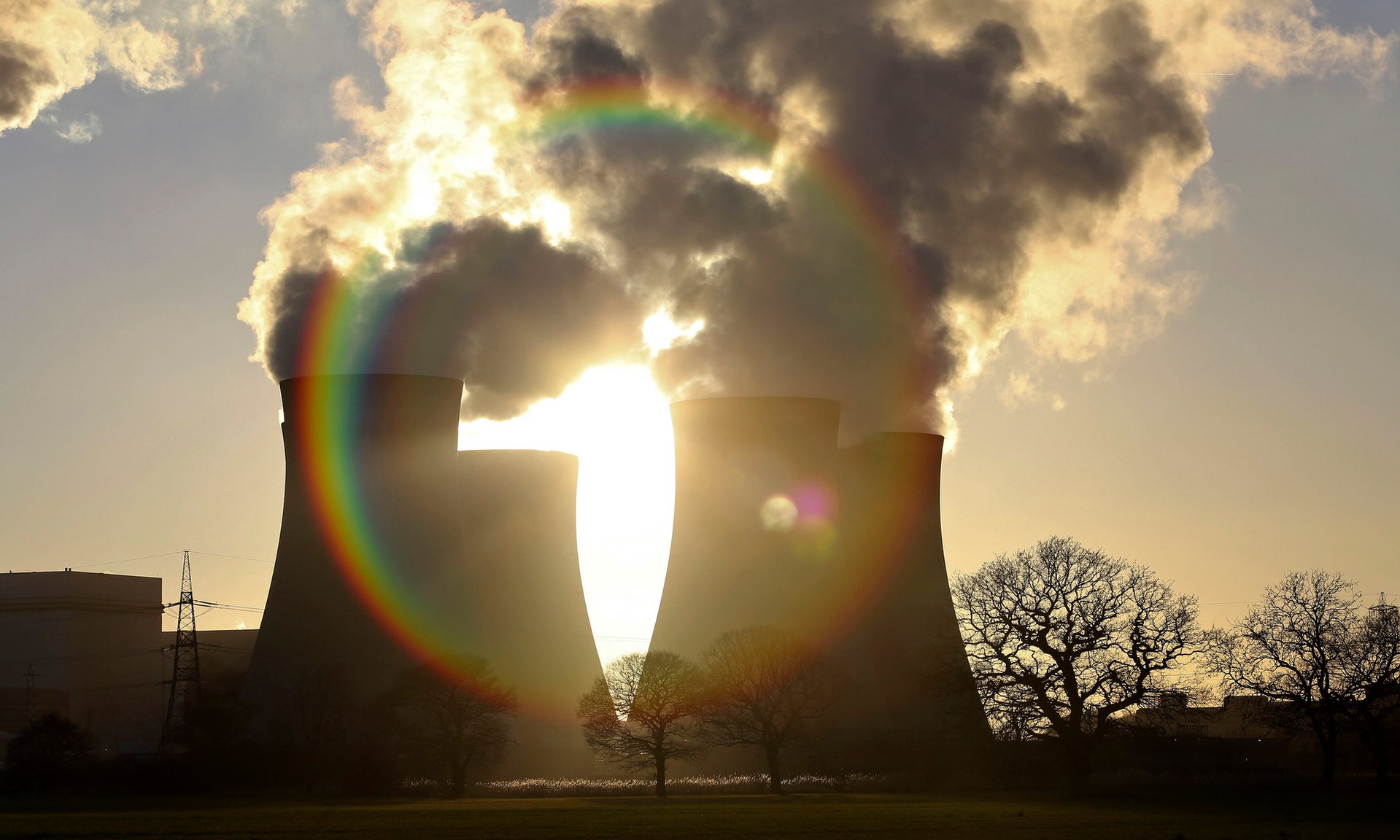 A Guardian article, published on 13th April, uses Sheffield Solar's PV_Live data to describes how solar PV systems in the UK generated more electricity in a day than coal.
The article highlights that, while the take-up of solar has increased rapidly over the past few years, the economics have become terrible for coal, leading to its supplying a historically low proportion of the UK's electricity.  This has resulted in the milestone that we now see, with solar providing more energy over a 24 hour period than coal to the electricity grid.
The article, uses analysis from Carbon Brief, which compares the generation from solar with that of coal throughout 2016, and actually shows two days in which solar tops coal.
The government plans to phase out coal for our electricity, and the drop in its use is accounting for a reduction in the country's greenhouse gas emissions.